This is custom heading element for this page.
Eu erat mi parturient vestibulum adipiscing
et vitae vestibulum aliquam.
our core purpose
Make a difference in the lives of Our Customers, Employees and Community.
customers.

We provide attentive and detailed construction management services. We use our extensive industry experience and current technology to service our clients while remaining sensitive to an ever-changing environment.

employees.

To our dedicated employees we provide an open work environment that promises to nurture creativity, tolerance, professional development, safety, and a family environment. We strive to bring diversity into the workplace.

community.

To our community we have a strong commitment to providing opportunities to local residents & women-owned businesses in the community to work with us as employees or subcontractors & contribute to our collective success.
good buildings come from good people, and all problems are solved by good design.
People United by a common goal and passion for people, our project team is second to none.
our core values
Our core values are the foundation by which Hank Construction was built.
teamwork.

We recognize our primary asset is people. We work with our clients as a team. Mutual respect provides the foundation for our success.

intergity.

We abide by the Biblical principle that our "yes is yes" and our "no is no". When we make a commitment or an agreement, we will always follow through

excellence.

Skillfully execute our work, utilizing innovation and ingenuity, so that we provide a high-quality finished product and excellent customer service.

safety.

At Hank Construction, we are dedicated to maintaining a safe work environment for our employees, our subcontractors, our clients and the general public.

innovation.

We foster a culture that embraces the need for change. We encourage and support innovation and individual creativity in problem solving; always rising to the challenge.

communication.

We take time to listen. Open, honest, and proactive communication with clients, partners, and employees is essential to how we operate.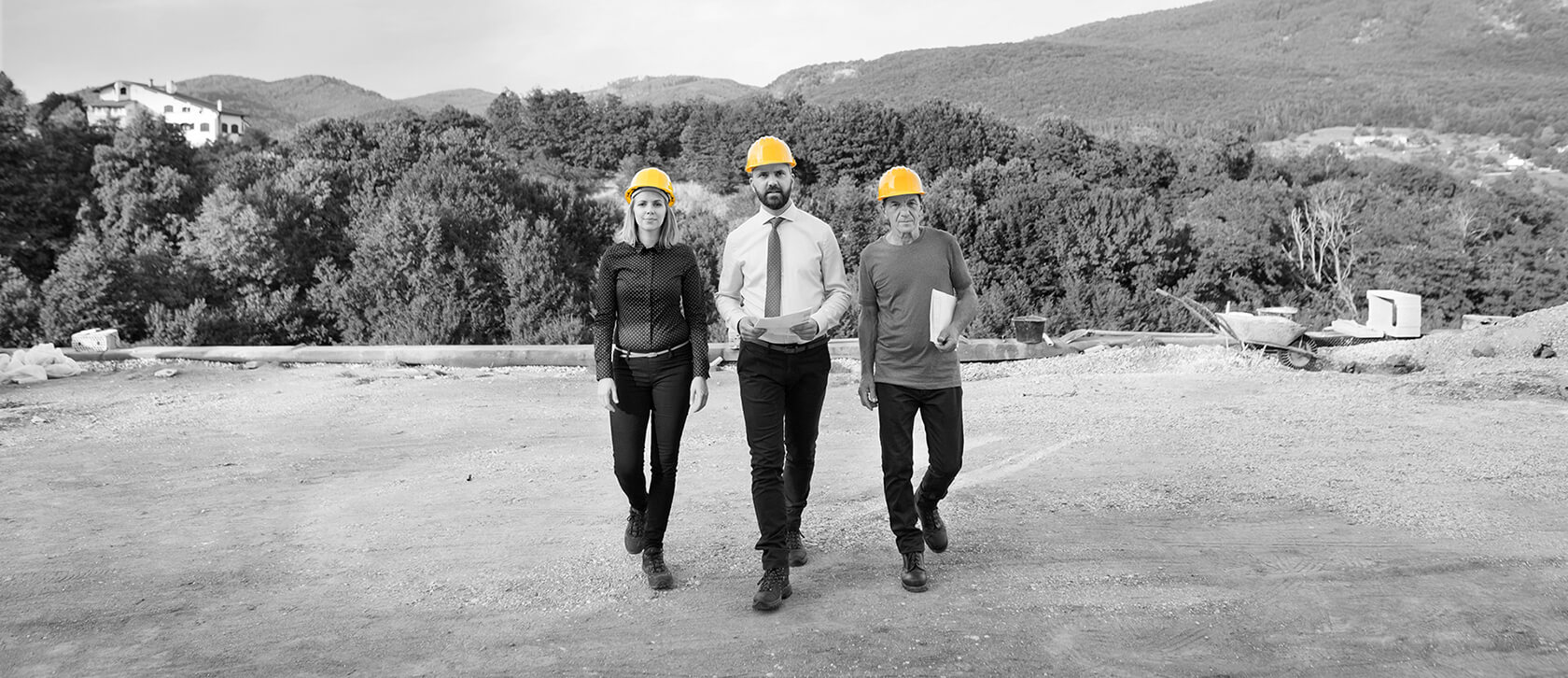 our mission
We Have One Goal: To be the Best Builder in America. It's a burning, never-ending desire to help our clients maximize their outcomes — and exceed their strategic goals. Though our goal is a bit aspirational, our values are what drive us every day.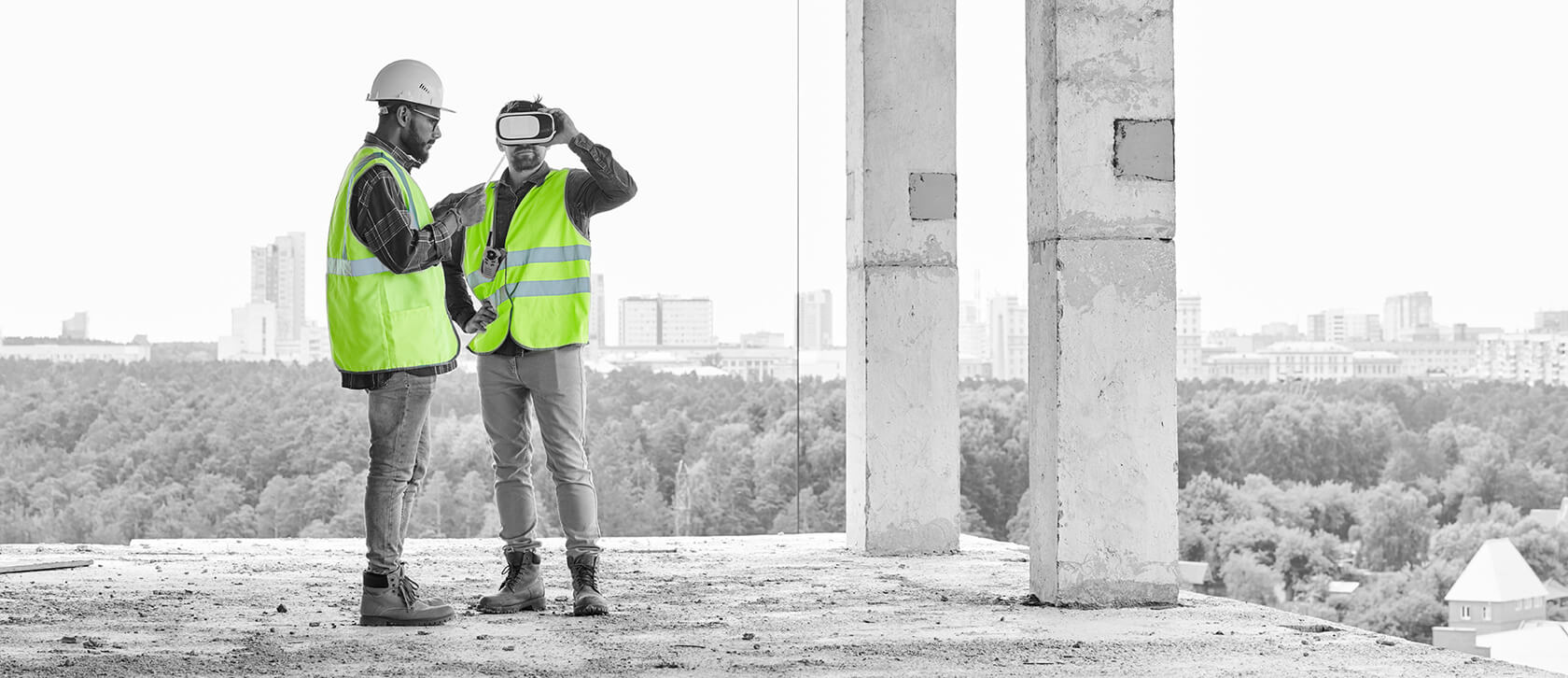 our vision
The firm strives to maintain project diversity as it continues to expand its construction activities, constructing corporate interiors, renovating existing properties and aiming to increase its participation in building ground-up, high-design residential apartments, condominiums and hotels.